About Lumbini Banijya Campus
---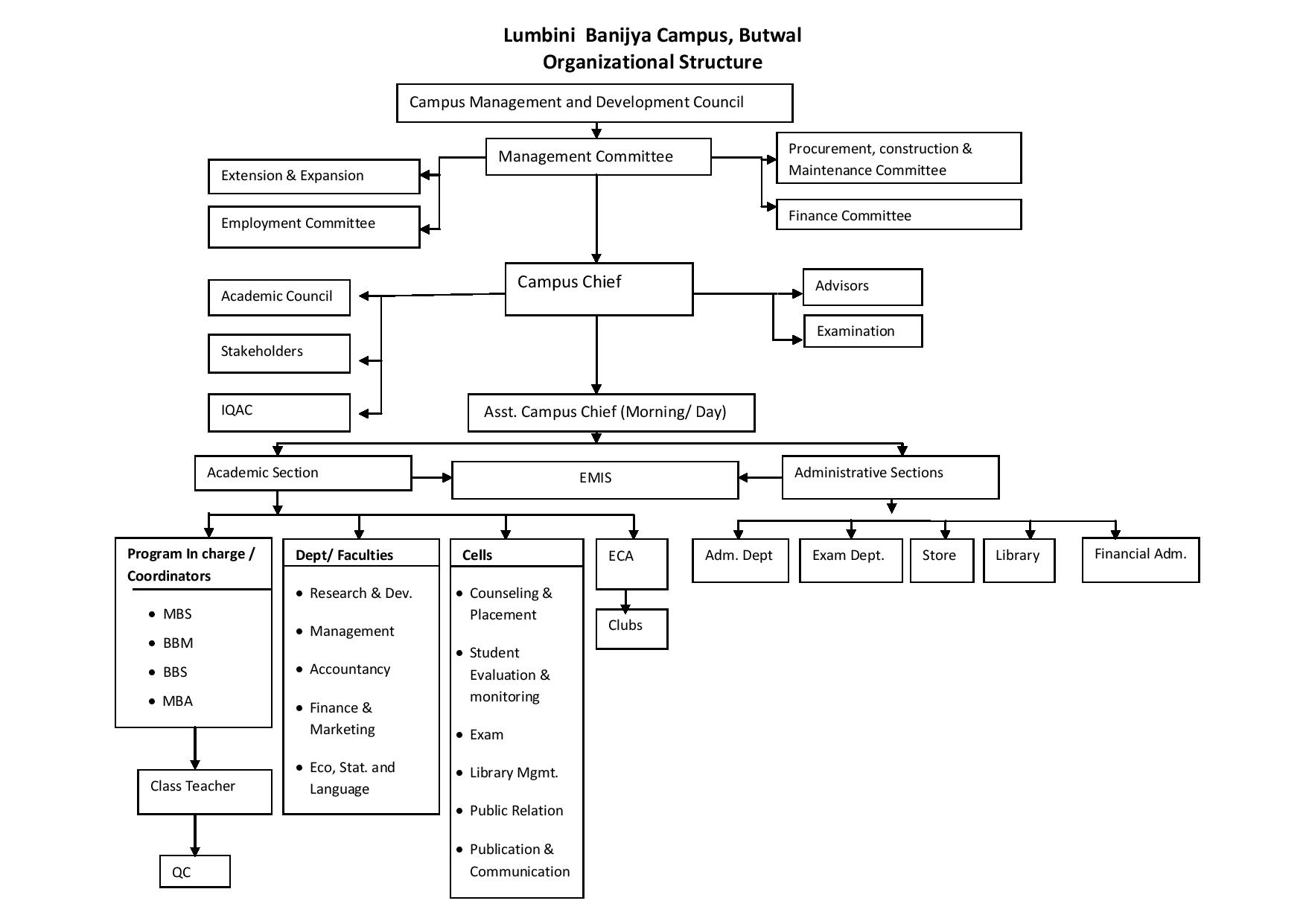 Lumbini Banijya Campus was formally inaugurated on 20th February, 1982. Initially the campus was run in Butwal Municipality Building at Ward No. 1 to run PCL classes in morning shift. Later B.Com classes were started in 1986 with 42 students in first year. The Campus got approval to run MBS classes in 2001 phasing out the PCL. For its quality in academic field the campus got quality accreditation certificate from University Grants Commission Nepal. After the accreditation, the campus was approved to run BBM under the affiliation of T.U. in 2014 and MBA-BF in 2017 as an autonomy.
The campus is well equippied with library, e-library, computer labs and all other necessary factors that is required to provide academically sound environment for the students. The Campus is not only dedicated academically but also with field works and research to provide students with practical scenarios of today's business environment.
---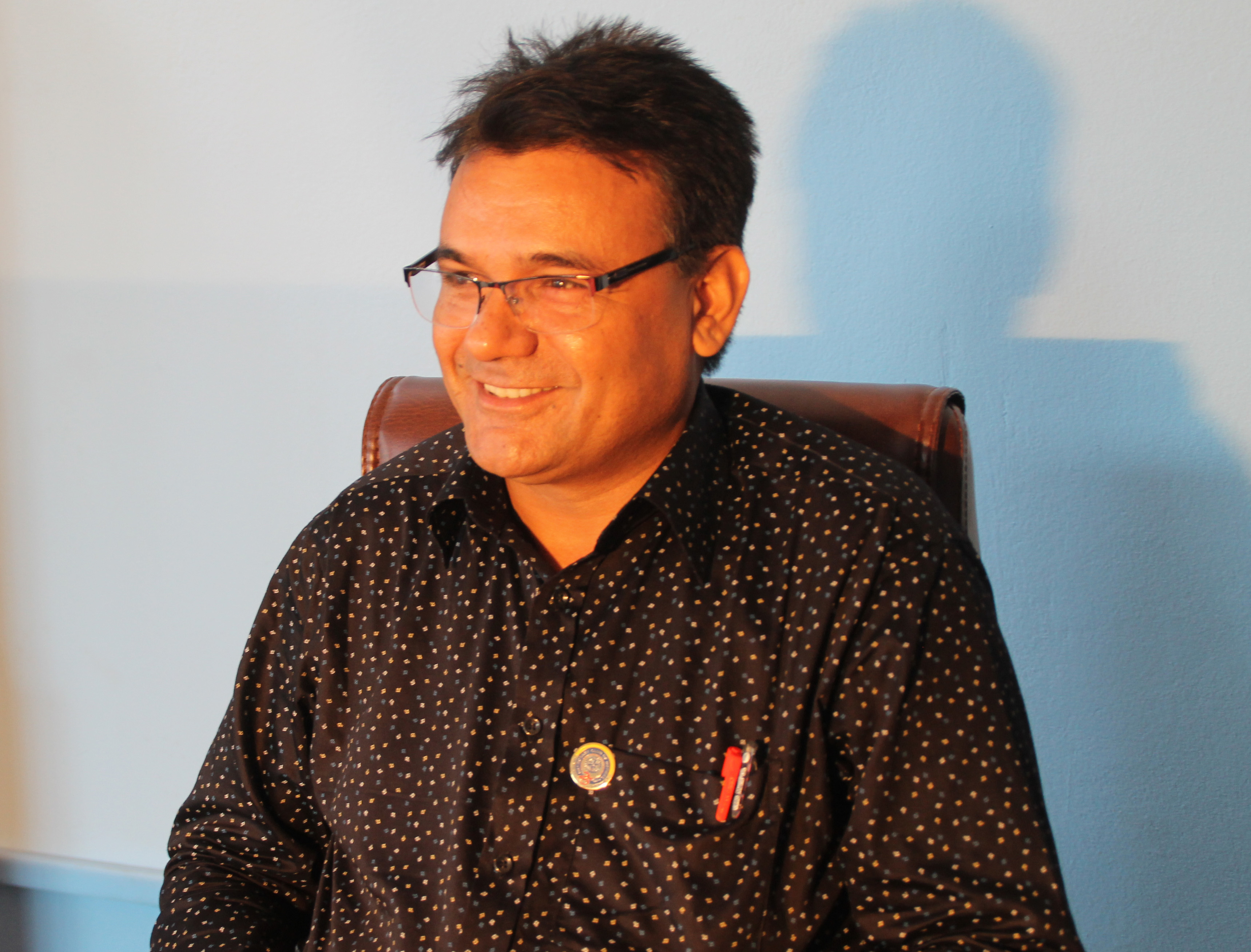 Prof. Dr. Tara Prasad Upadhyaya
Dear well-wishers,
It is a great pleasure for me to extend my warm gratitude to all concerned personalities and institutions that made the heart-and-soul effort to upgrade Lumbini Banijya Campus to the first UGC accrediated one in the fifth province of Nepal and I am really proud to share with you that Lumbini Banijya Campus has been re-accreditated by University Grant Commission, Nepal on 17th June, 2018 for its excellent performance in a Institutional Accreditation Award Ceremony organized by University Grant Commission, Nepal in Sanothimi, Bhaktapur.
This evidence of quality education that comprises practicality and research orientation anticipates the only center of management education to be acknowledged nationally in few years to come. In its glorious journey of thirty seven years, the campus has added remarkable achievements one after the another. The unwavering trust of the community and welfare institutions always inspires the adminstration and the academic team to confidently move ahead for the further progress. Research oriented, qualified, experienced, dedicated and technically equipped faculties readily share knowledge to the enthusiastic young minds. To meet the demands of the learners, guardians and the market, the campus has run various deciplines of management such as MBA, MBS, BBS and BBM. It is planning to run BBA, BIM and MBM, all semester based programs, in the nearest future. We are expecting more cooperation and support from the concerned personalities, authorities and institutions to materialize our vision of Deemed University.
Thank you all.
---
It gives me an immense pleasure to extend my sincere gratitude to all who have directly and indirectly contributed to Lumbini Banijya Campus to bring it to its present zenith. With its long history and wide experience, the campus has evidently stood as the most reputed and excellent center for management education. The campus management has been tirelessly working to address the academic demands of the students, teachers, guardians and social institutions concerned with management and administrative activities. As a part of continuous improvement and upgrading, the campus has got re-accreditation from University Grand Commission, Nepal on 17th June, 2018.
It is currently in the processes of re-engineering all the operation systems to ensure still much better education and to increase operational efficiency even in new programs such as MBM, BBA, AND BIM to be introduced very soon under the autonomous execution. What we expect from each responsible member of community and social institutions is productive and creative support. Only then can we be more energized to meet the objective to prepare academic leaders for the future required in any social and business organization.​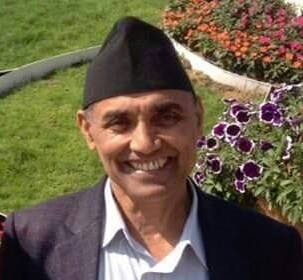 Mission
---
The mission of the college is to acquire and develop dedicated, industrious, qualified and socially renowned faculties for delivering quality education to the students. The college will advance the intellectual and social condition of the people of the community and country through the quality program of teaching, research and services.
Vision
---
The college has a vision to develop itself to a renowned community based college with exceptional and outstanding educational opportunities for students. It envisions to be a student oriented college concentrating on research activities to develop academic community. The ultimate vision of the college is to develop it to a Deemed University.
Quality Policy
---
The objective is to provide quality education to the students according to the demand of society that enables the students to develop problem solving, leadership and team work skills along with value of commitment to quality life, ethical behavior, society and respect for one another.